Arianne Moore

Coaching for women
You deserve to play big and be bold
and step into your greatness
Step into your Greatness: Choose your way to work with me

 
The Path to Empowered Living Program offers private coaching sessions where we will dive deep into Empowered Living Framework.
EXPERIENCE – what are you currently experiencing in your life that is not in alignment with living an empowered life? What is the experience that you want to have vs the experience that you're currently having?
BELIEF SYSTEM – what are your core limiting beliefs about yourself, others and the world. How do these create obstacles to living an empowered life? How do these limiting beliefs affect your relationship with yourself and others?
TRUTH – This pillar of empowered living is where you start to anchor in the absolute truth about yourself and from there you will see your life blossom to experience the full life that you deserve.
You deserve to know the truth about yourself!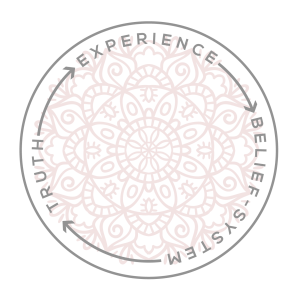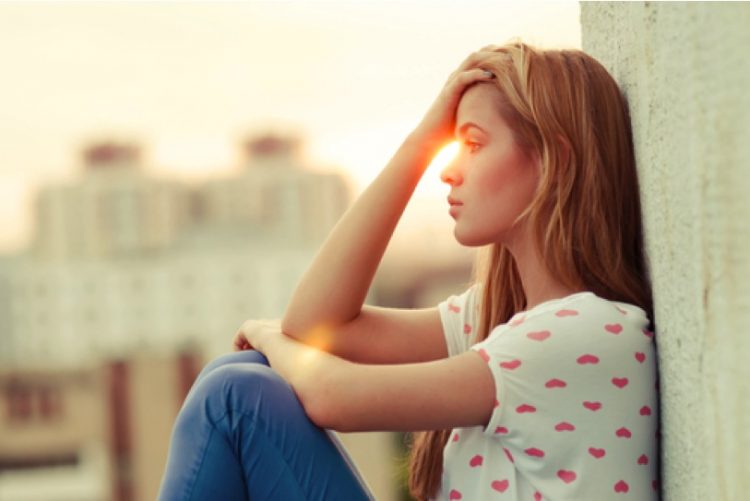 Healing the Past
Your past experiences can often dictate how you feel about yourself and others, which can in turn, direct the way you present yourself to the outside world. In order to make changes in the present time, you need to take a look at how your past experiences have created and shaped who you are, and sometimes that means healing parts of the past. Really looking at those pieces that (big or small) have created trauma inside. When you can heal that piece of the past or come to a place of understanding and acceptance around them, you can shine from a more authentic and empowered way of living.
Some (but not limited to) benefits of the Empowered Living Coaching Program
interested? Request a FREE Empowered Living Session to see if this program is the right fit for you
Empowered Sisterhood Group Coaching Program
The Empowered Sisterhood Group is about building a supportive tribe where we can step further into living empowered lives. This is a place where you can offer support to those going through challenges and receive support as you sift through your own adversities. No Sister should ever feel she is alone on this journey of life. This is a Sisterhood where we support one another to be seen, heard, and held. As a life coach for women and facilitator of this group, I will be present to help you all step into the most expansive and empowered way of living for yourselves.
Play Big – Be Bold 90 Day Program
A Coaching Program to help women step into their greatness.
As a woman that walks through this world, you deserve to live your best life, yet any self-limiting belief can immediately stop you in your tracks. If you want to create change in your life but keep hitting roadblocks or find yourself in the same habitual patterns, this is the program for you! The Play Big-Be Bold program was specifically designed to help women step out from the shadows, overcome their limiting beliefs and step into the truth!
"Empowered women empower women"
Join The Tribe of Empowered Goddesses Facebook page here! Connect with women that are on a similar journey!
Subscribe Here
Don't miss out on any news including new blog posts, programs offered and juicy tips on empowered living. Sign up for the free empowered living newsletter here.