Website Development Underway
Re-Launching Soon!
As a woman, you deserve to know your greatness. You deserve to move beyond the struggling and stuck places that feel suffocating. You deserve to embody self-love, self-worth, and confidence. Breathe that in. Because it is the TRUTH.
You, my darling, were born whole and complete, with all of the wisdom needed to know your greatness. But somewhere along the way, all of that beautiful knowledge became lost and hidden underneath limiting beliefs, keeping you from remembering the actual TRUTH.  Personal or professional; in relationships or career-related, your limiting beliefs will keep you from moving forward.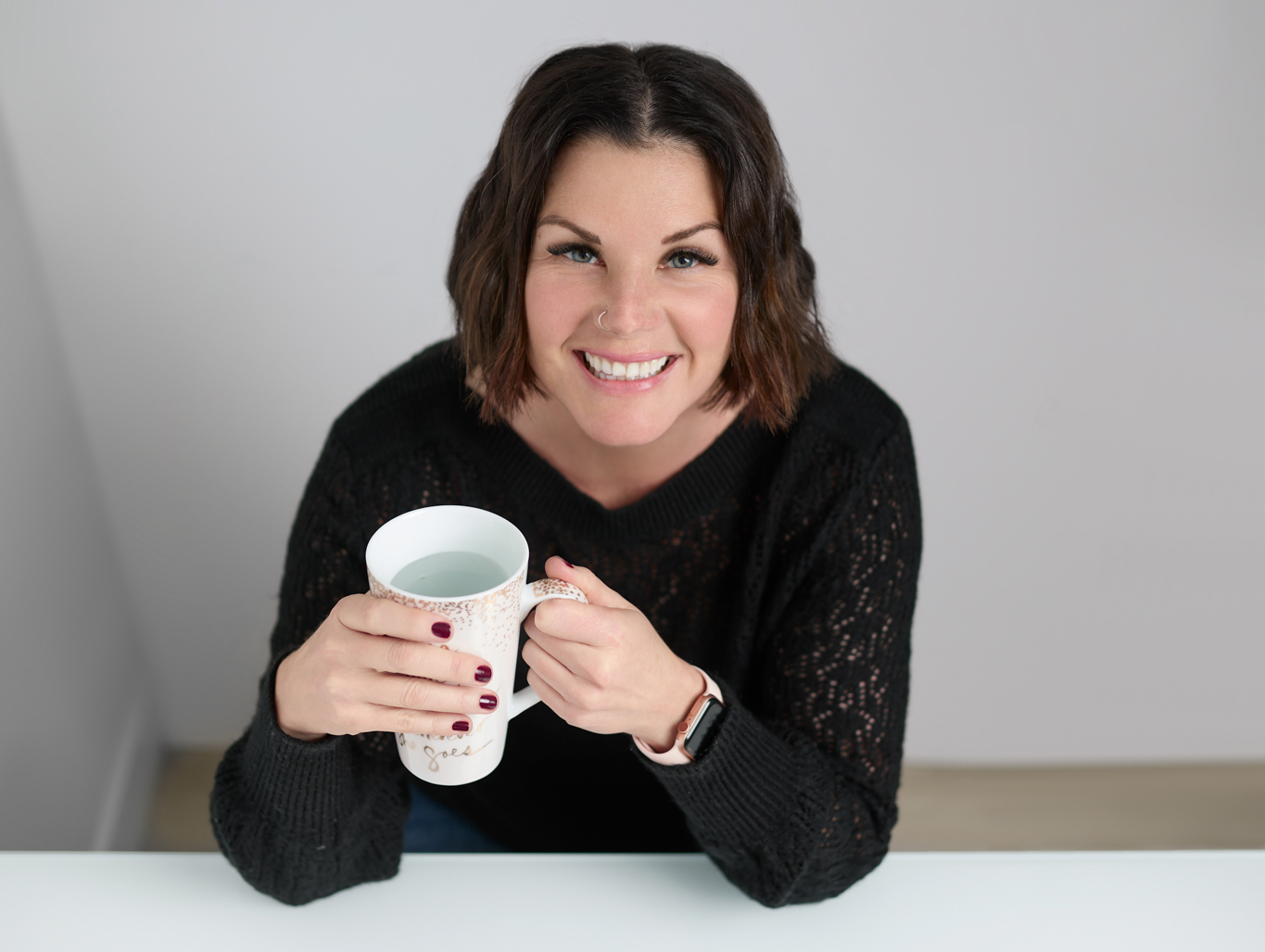 My name is Arianne Moore, I'm a certified Life Coach and Registered Therapeutic Counsellor in Calgary, Canada and I work with women worldwide. My style of coaching helps you develop a life-changing, and supportive relationship with the most important person in your life – you – so you can begin living more fully. Whether it's through coaching or counselling, I bring an unparalleled level of support and guidance as you begin the sometimes scary, but always rewarding journey of walking yourself back home.
Sign up for a FREE Discovery Session to see how working together can help you live into the life that you deserve.